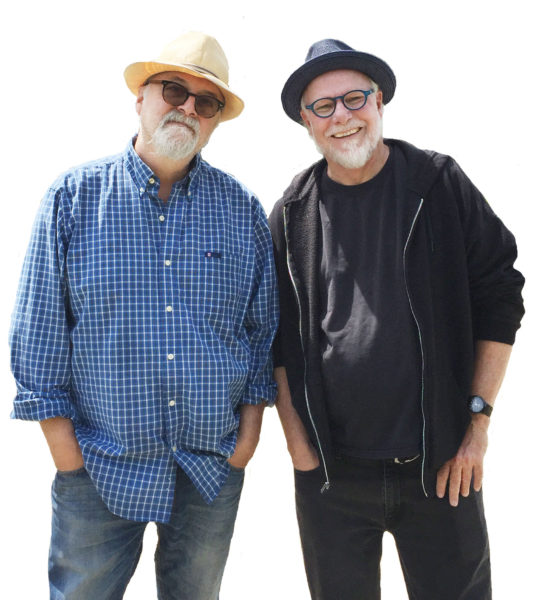 A trip inside two French traditions – from Louisiana to Québec – on fiddle and in song
Veteran fiddlers David Greely (Louisiana) and Claude Méthé (Québec) invite you to connect the dots between their two vibrant traditions. For a quarter of a century, these two award-winning "porteurs de tradition" have made their mark as players and cultural ambassadors on both sides of the border. Accompanied by guitarist-singer-foot-percussionist Dana Whittle, they offer up songs and music that illustrate the respective differences and similarities of their dual French/North American roots. Don't miss this chance to discover the magic of these living traditions in real-time.
About David Greely
David Greely was born in Baton Rouge of Cajun and Irish ancestry, and learned Cajun music on dance hall stages throughout South Louisiana, in the archives of Cajun and Creole music at the University of Louisiana in Lafayette, and from his apprenticeship to Cajun fiddle master and National Heritage Fellow Dewey Balfa. As a founding member of Steve Riley and the Mamou Playboys, David toured folk festivals worldwide, and has for years been assembling a repertoire of uncommon Cajun music. He uses old and rare tunes, new companion pieces, and creates striking new melodies that meld Cajun roots with fiddle sounds he's heard in his travels, arranging them with novel instrumentation and rich harmonies. David has been nominated for four Grammy awards and has received the Louisiana Artist Fellowship Award for Folklife Performance. He is an adjunct instructor of Cajun fiddle at the University of Louisiana.
"David Greely of Steve Riley & The Mamou Playboys is a mad genius, magic fiddling man. Like some cultural scientist conducting precious musical experiments in a secret laboratory… he mines a cappella ballads, poetic narratives, intricate waltzes for a wealth of emotion and nuance." Dege Legg, the Lafayette LA Independent
Workshops
Available for fiddle, song, accompaniment and foot-percussion workshops (pre-concert, on a different day or short residencies). Taught by ear in French and/or English.
Tour dates
April-May 2018, in Québec, Ontario, Maine, New York, Vermont, Connecticut, Pennsylvania, Delaware, Virginia, North Carolina and Louisiana. Calendar to be posted shortly. Some dates are still open for weekday bookings (schools, workshops, evening events), so please contact us if you're interested!
Booking and information
Dana Whittle / 450.750.5498 / amour@zigue.ca
David Greely / david@davidgreely.com / davidgreely.com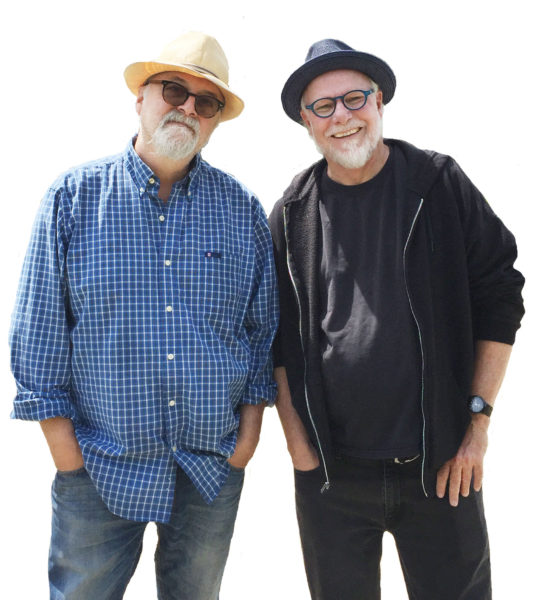 Un voyage dans deux traditions – de la Louisiane au Québec – au violon et en chanson
Les violoneux David Greely (Louisiane) et Claude Méthé (Québec) vous invitent à traverser avec eux un pont entre deux traditions bien vivantes. Pendant un quart de siècle, ces deux porteurs de tradition chevronnés ont laissé leur marque comme musiciens et ambassadeurs culturels de chaque côté de la frontière. Accompagnés de Dana Whittle (guitariste-podorythmiste-chanteuse), ils proposent des airs et des chansons qui se rejoignent autant dans la diversité que la proximité de leurs racines franco-nord-américaines. Une chance de découvrir la magie de ces traditions actuelles.
À propos de David Greely
Né à Baton Rouge de parenté irlandais-cajun, David Greely joue un répertoire inhabituel de musique cajun au violon. Il interprète de rares airs anciens, les mêle à de nouvelles compositions. D'étonnamment belles mélodies associent aux racines cajun des styles de violon qu'il a entendus au cours de ses voyages dans le monde. Ses arrangements singuliers sont nourris de riches harmonies.
"David Greely nous rappelle l'héritage perdu du violon dans la musique Cajun… enraciné dans les traditions, il y aussi un aspect progressif et engageant dans son interprétation, ainsi que des compositions éthéré de toute beauté." Dan Willging, Offbeat, New Orleans (tr)
Ateliers
Disponible pour ateliers de violon, de chansons, d'accompaniment et de podorythmie, pré-concert, sur un ou plusieurs jours. Enseignement à l'oreille, en français et/ou anglais.
Dates de tournée
Avril-mai 2018. Québec, Ontario, Maine, New-York, Vermont, Connecticut, Pennsylvanie, Delaware, Virginie, Caroline-du-nord et Louisiane. Calendrier à venir bientôt. Il reste quelques dates durant la semaine (écoles, ateliers, événements en soirée…); veuillez nous contacter pour bookings.
Bookings et information
Dana Whittle / 450.750.5498 / amour@zigue.ca
David Greely / david@davidgreely.com / davidgreely.com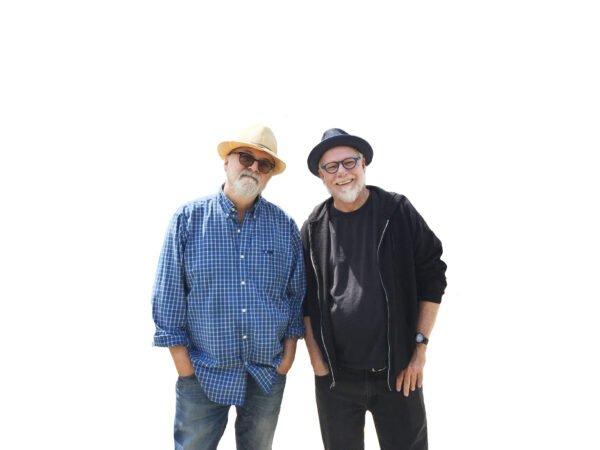 Télécharger photo promo / Download promo photo
Télécharger flyer PDF / Download PDF flyer
Télécharger fiche tech / Download tech rider (to come)
Écoutez une version de la chanson Marie-Mouri (David Greely) sur l'album de Zigue. Listen to a version of David Greely's Marie-Mouri recorded by Zigue.
Vidéo Marie-Mouri (David et Dana) au Crapo. Video of Marie-Mouri performed by David and Dana at Crapo, Saint-Jean-de-Matha, QC.