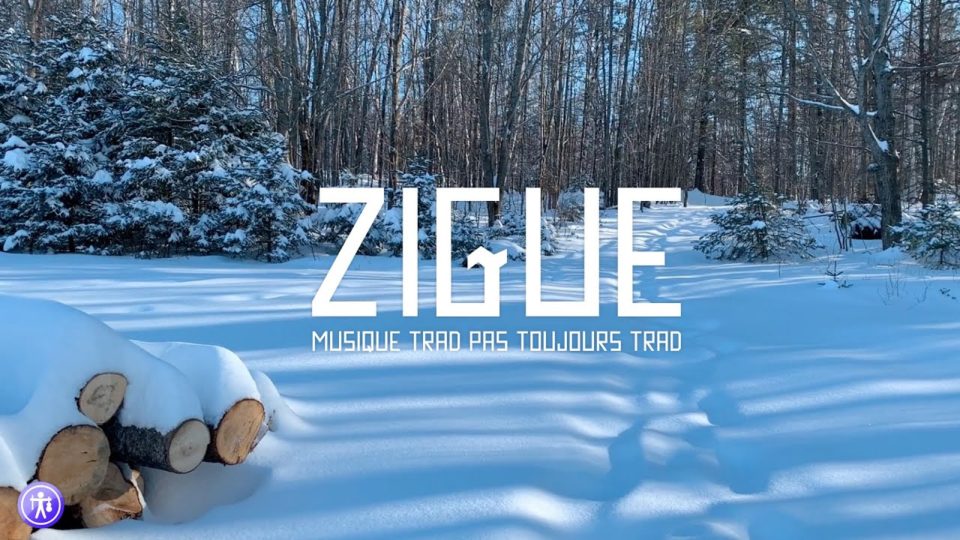 Deux petits reels enregistrés pour le Temps des Fêtes pandémique. Two little reels for the pandemic holidays.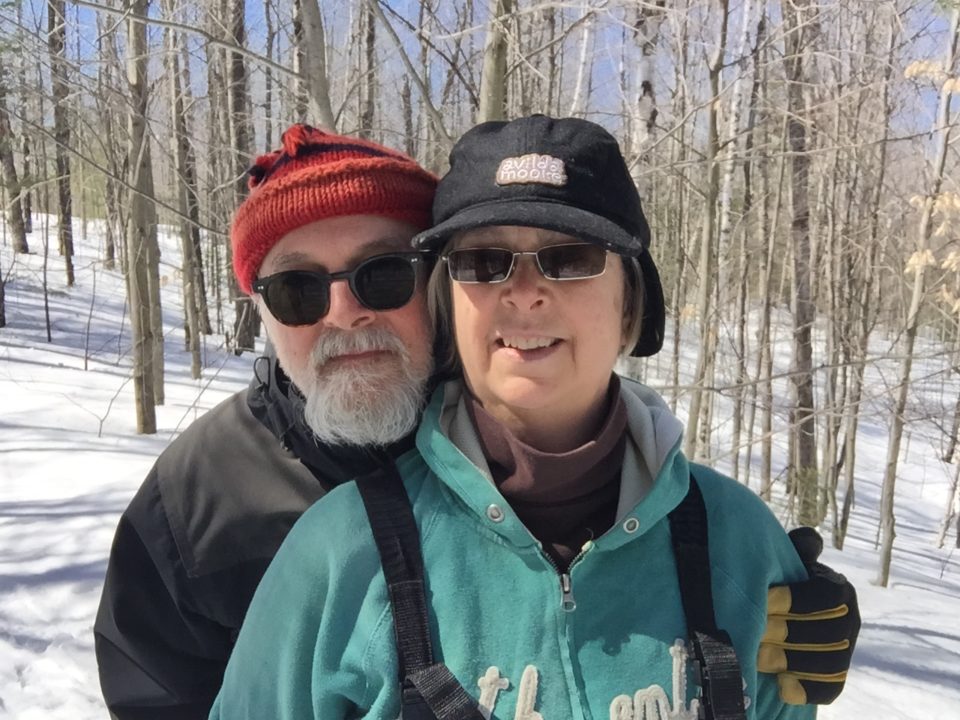 Zigue (en format duo) est disponible pour des concerts en ligne, diffuser en direct sur votre écran chez vous. Zigue (as a duo) is available for online concerts, broadcast directly to your home.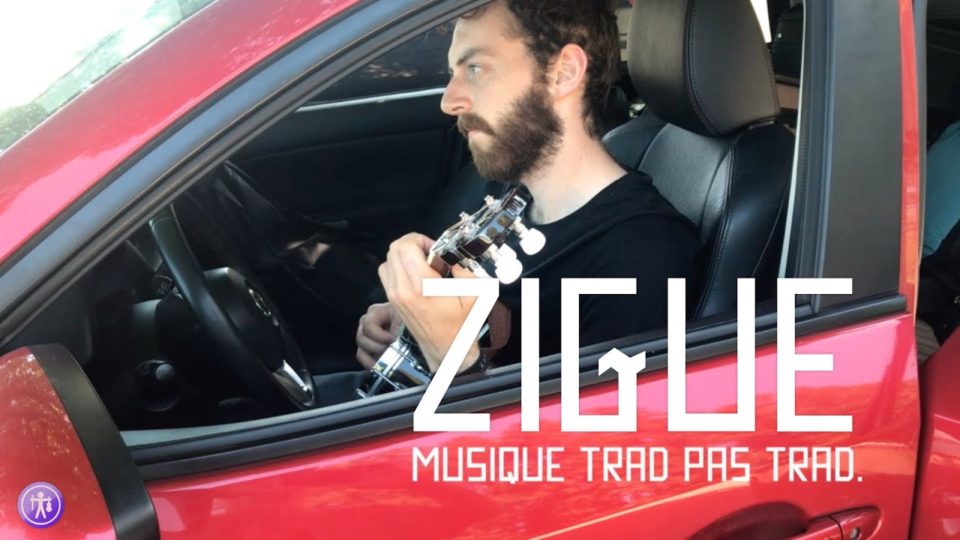 Une visite audio-visuelle avec Zigue en trio (pére, mère et fils).