single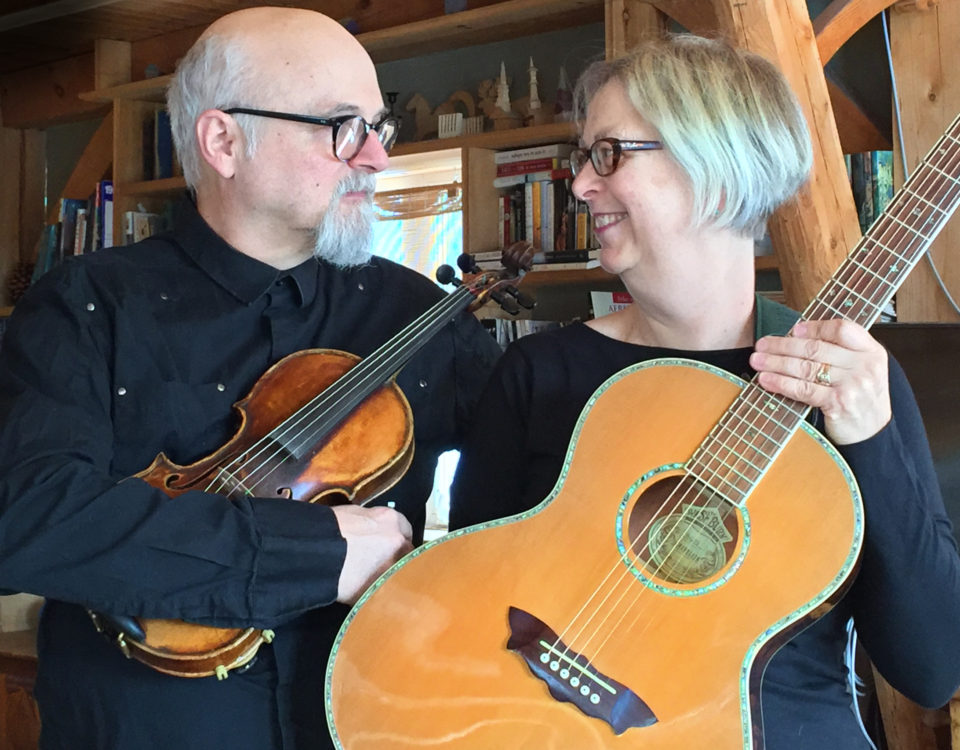 SADLY CANCELLED DUE TO WINTER STORM XANTO – BOOHOO! But we'll be back!
We'll be celebrating 25 years of marriage with a concert in Cambridge, Illinois, on our way south to join David Greely for the LATOQC tour (Louisiana to Québec). If you're in the area, stop in and raise a glass and join us for a song!
Nous célébrons nos 25 ans de mariage avec un concert à Cambridge dans l'Illinois, en route vers la Louisiane pour rejoindre David Greely (tournée LATOQC). Venez lever un verre et chanter avec nous!